We have 11 current jobs at Commission on Economic Opportunity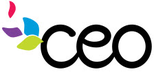 Have Office Experience and Constuction Knowledge?
Part Time

Troy, NY

2 hours ago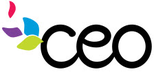 Year Round Teaching Opportunity!
Full Time

Lansingburgh, NY

5/22/17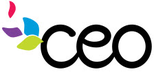 Great Year Round Opportunity!
Part Time

Troy, NY

5/22/17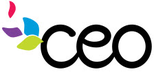 Seeking a full-time Custodian for a Child Care Center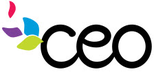 Early Childhood educators needed for UPK Teaching opportunities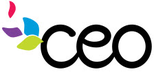 Need a flexible, part time schedule?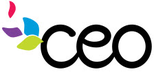 Seeking Toddler Teacher for Early Childhood Program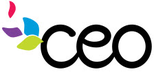 Seeking a Foster Grandparent Program Coordinator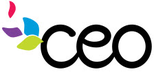 Full Time

Rensselaer, NY

5/22/17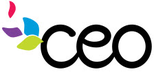 Tired of winter layoffs? Come work with us!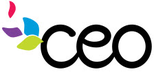 Energy Efficiency Auditor for Weatherization Program