We have 8 current jobs at Commission on Economic Opportunity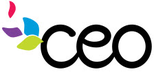 Seeking Teachers for Pre-K classrooms in Troy!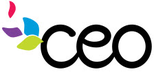 Looking for a part-time job?
Part Time

NY 12180

12/17/18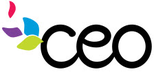 Tired of winter layoffs? Come work with us!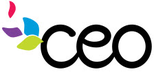 Teaching Opportunities in Troy and Rensselaer!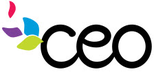 Seeking Manager for Childcare Center in Hoosick Falls
Full Time

75 River Road, Hoosick Falls, NY 12090

12/17/18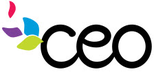 Seeking part-time Teacher Assistant for Elementary School
Part Time

2331 5th Ave., Troy, NY 12180

12/17/18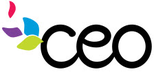 Seeking Program Assistant for Childcare Center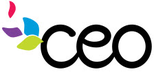 Are you looking for full-time office work?