We have 10 current jobs at Commission on Economic Opportunity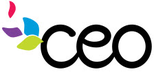 Seeking a Youth Support Specialist!
Full Time

Troy, NY

4/20/17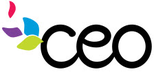 Are you a compliance junky?
Full Time

Troy, NY

4/18/17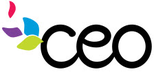 Tired of winter layoffs? Come work with us!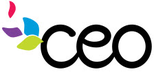 Year Round Teaching Opportunity!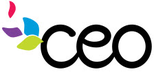 Seeking a Foster Grandparent Program Coordinator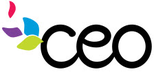 Crew Chief needed for year round Healthy Homes program.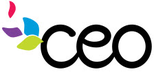 Early Childhood educators needed for UPK Teaching opportunities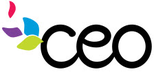 Need a flexible, part time schedule?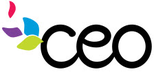 Seeking Toddler Teacher for Early Childhood Program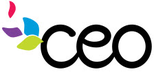 Seeking a Foster Grandparent Program Assistant
Full Time

Troy, NY

3/30/17