We have 5 current jobs at FedEx Ground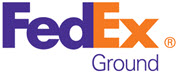 Multiple shifts available. Weekly pay.
Full Time, Part Time

25-53 Talmadge Road, Edison, NJ 08817

11/16/21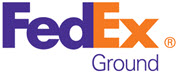 Part-time opportunities available. Weekly pay.
Part Time

1 Commerce Drive, Dover, NJ 07801

11/16/21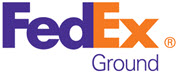 Weekly pay, IMMEDIATE OPENINGS, hiring part-time and full-time.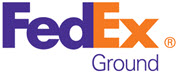 Immediate openings. Open house every Wednesday 11am-5pm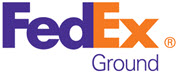 Up to $500 sign on bonus. Immediate part-time openings.
Full Time, Part Time

160 Grumman Rd W, Bethpage, NY 11714

11/16/21